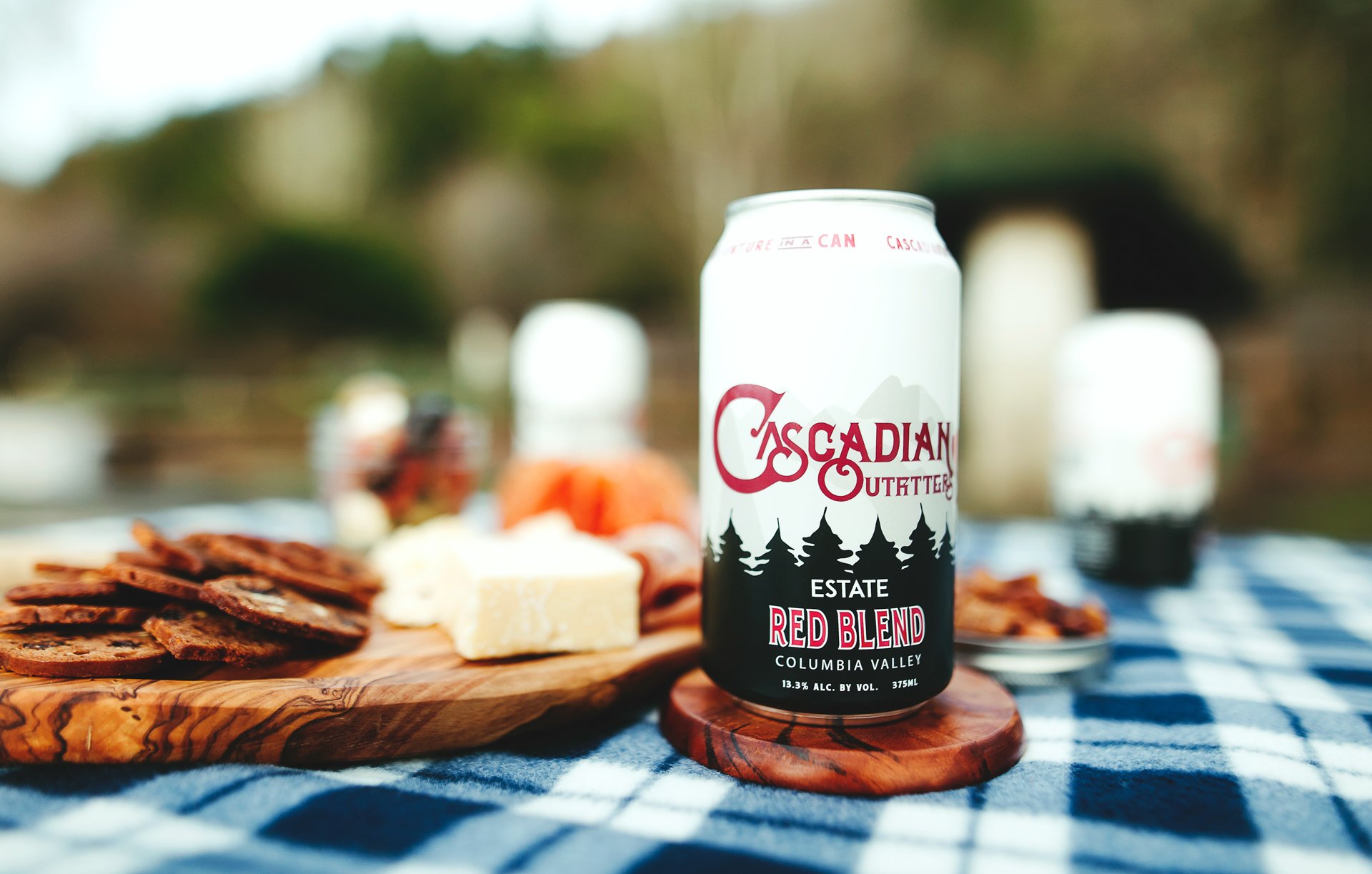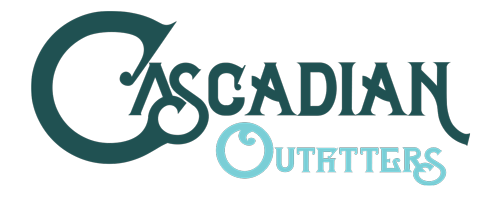 Wine Enthusiast 'Best Buy' • First WA Estate Wine in a Can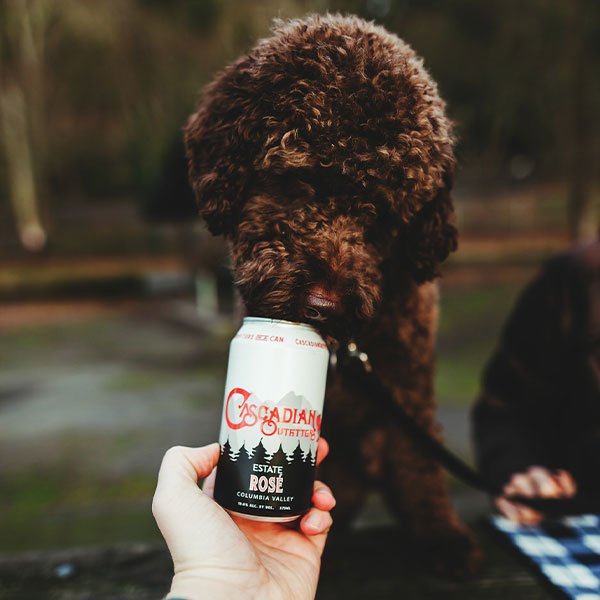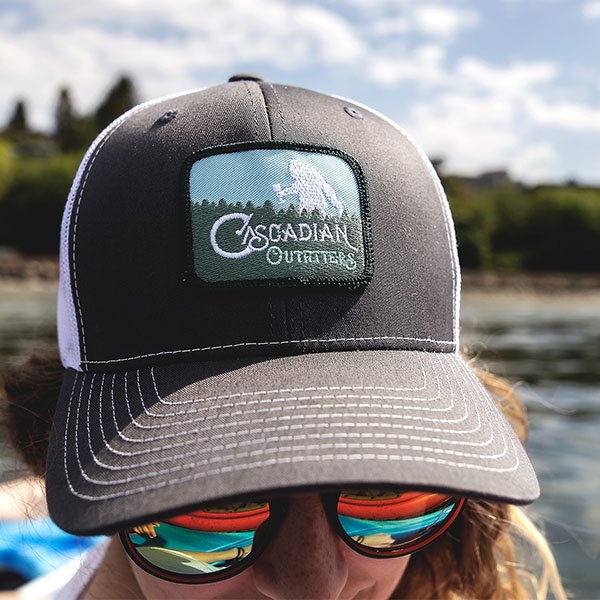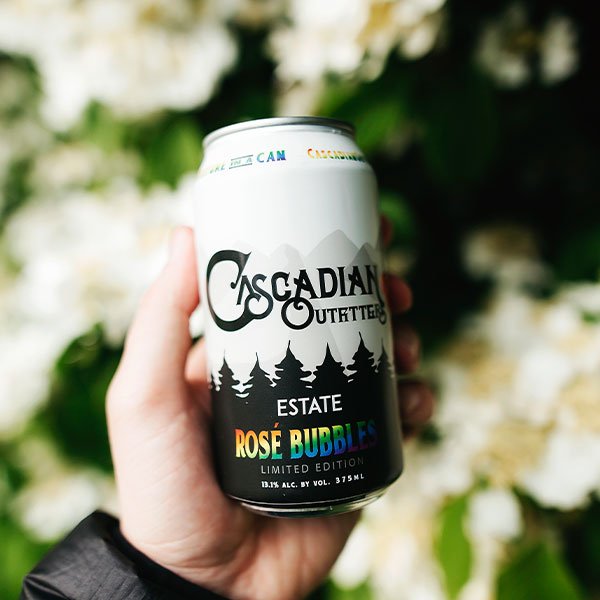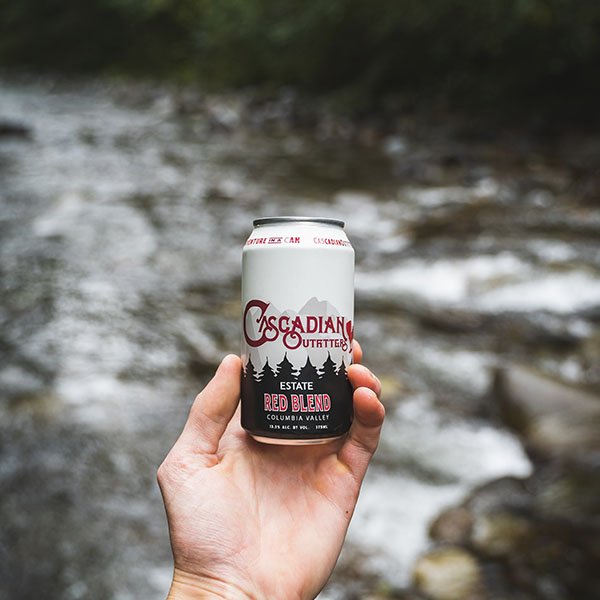 ESTATE WINE IN A CAN?  YOU BET!
Our adventurous drinkers like to take Cascadian Outfitters along on hikes, picnics, bike rides and beach days. Our cans are the "can-do" fit for everyday life!
Cascadian Outfitters is Committed to Being Your Leading Outdoor Essential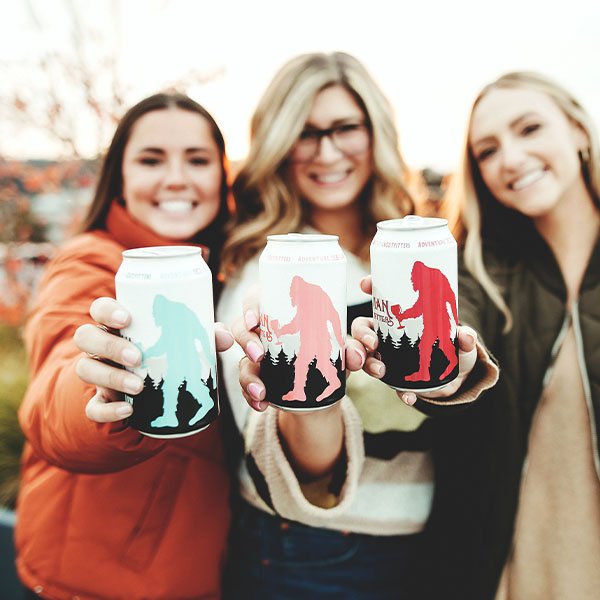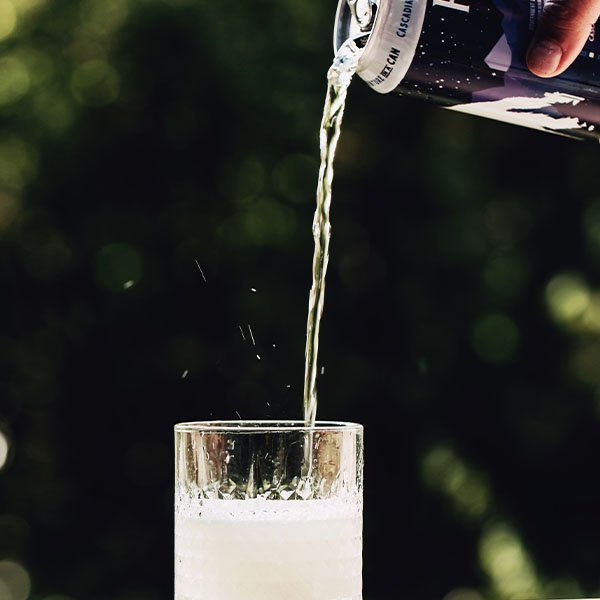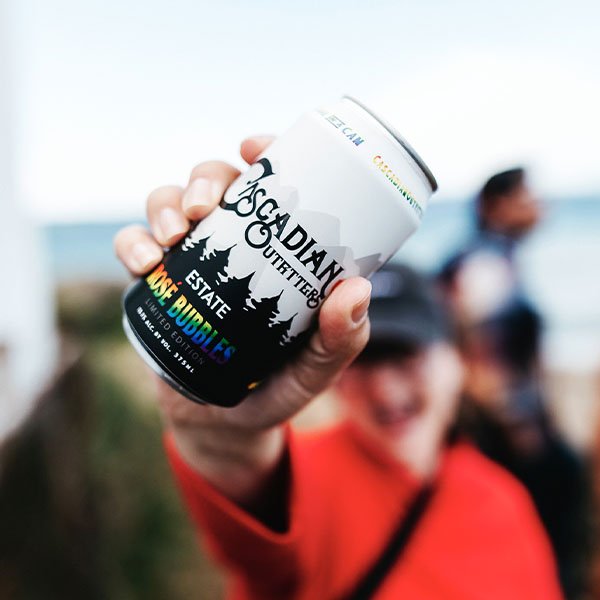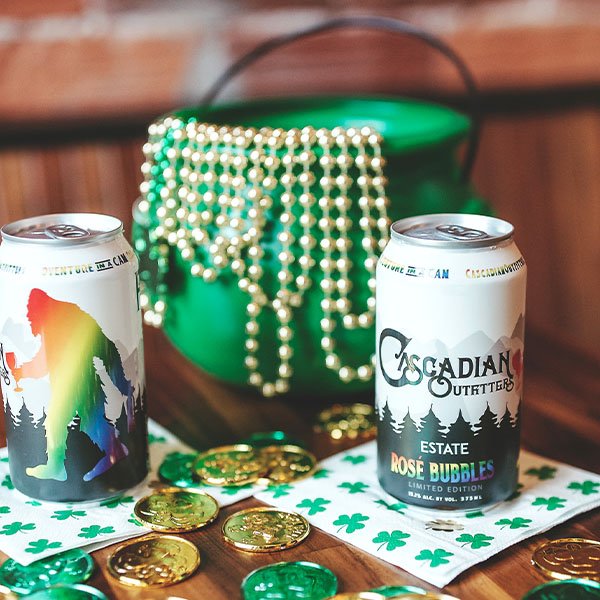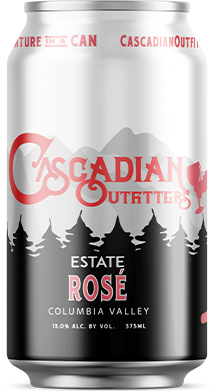 ROSE WINE
This Rose is crisp, bright and more expressive than the view from any summit you climb!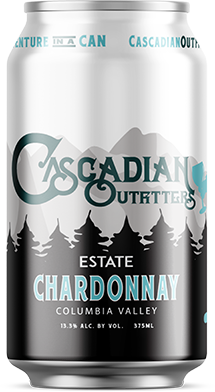 CHARDONNAY
This Chardonnay explores bright and fresh notes that hit even the highest of peaks!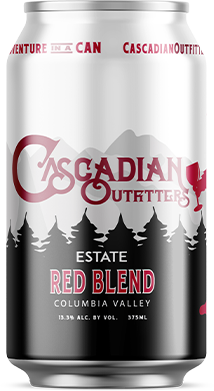 RED BLEND
This red blend places a big footprint onto your palate with savory spices and bold fruit!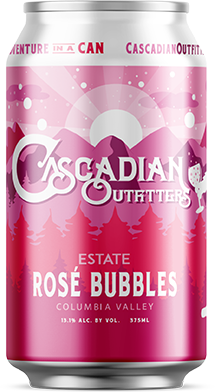 SPARKLING ROSE
Check out our brand new sparkling Cascadian Rose!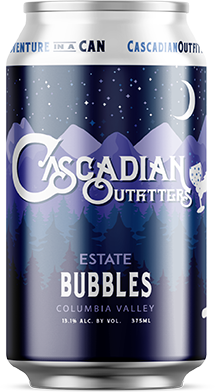 SPARKLING WHITE
Introducing the all new sparkling white blend!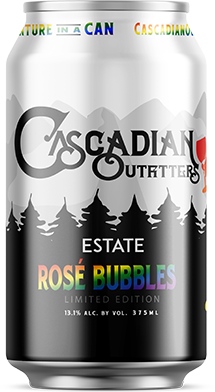 SPARKLING PRIDE
Check out our brand new sparkling Pride Rose!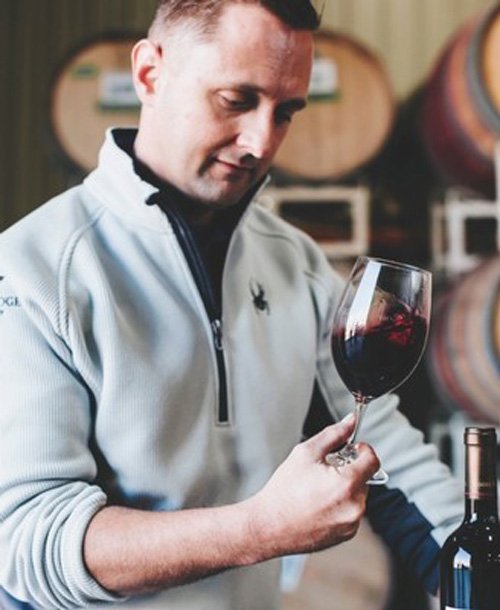 Great wine grapes need sun to aid in the production of sugars, color development and heat accumulation for ripening.  The region of Washington State situated in the rain shadow of the Cascade Mountain Range provides the perfect environment for top-quality wine grapes.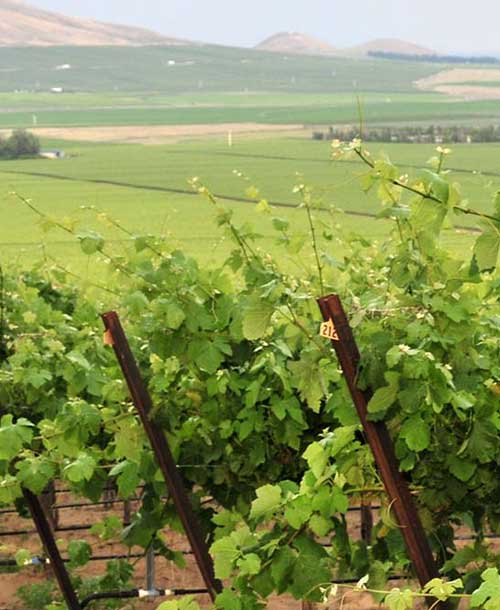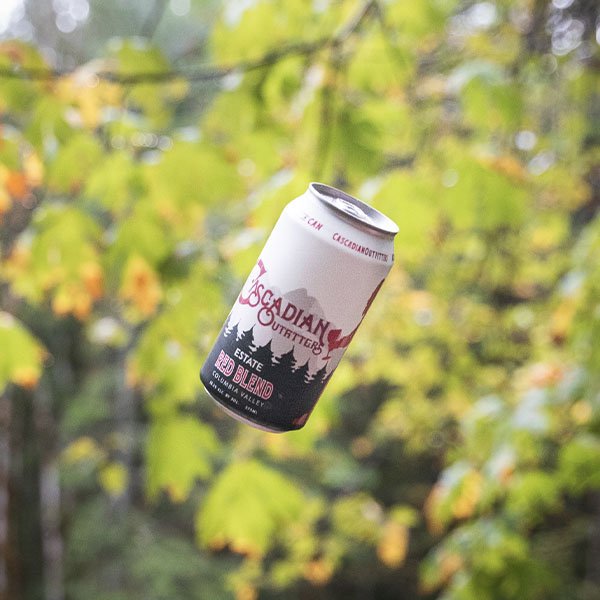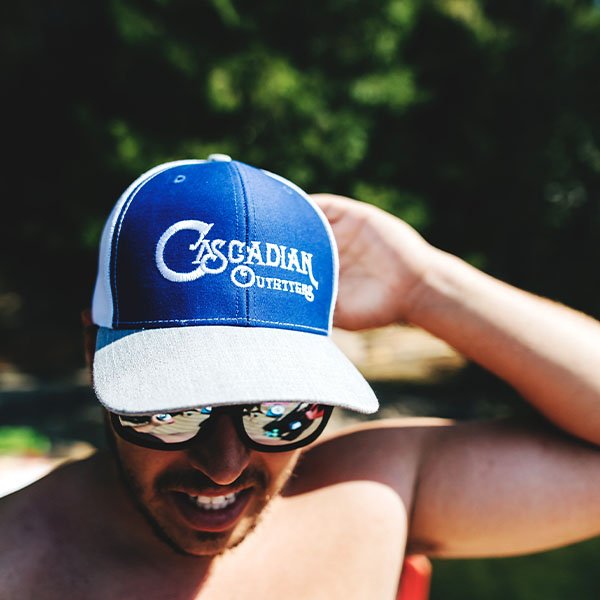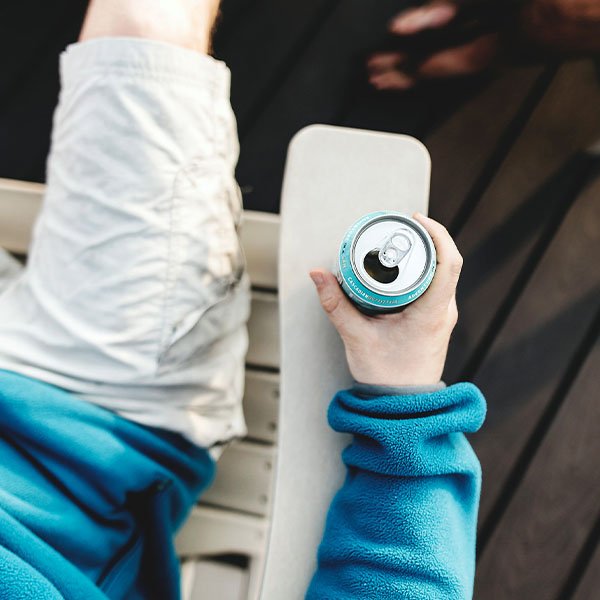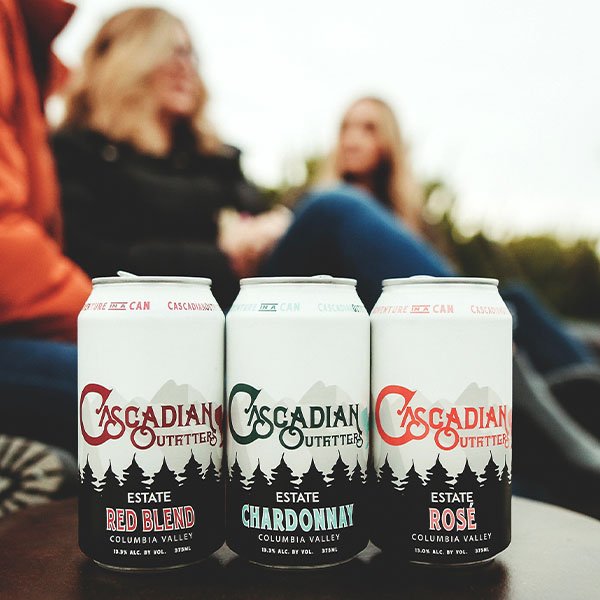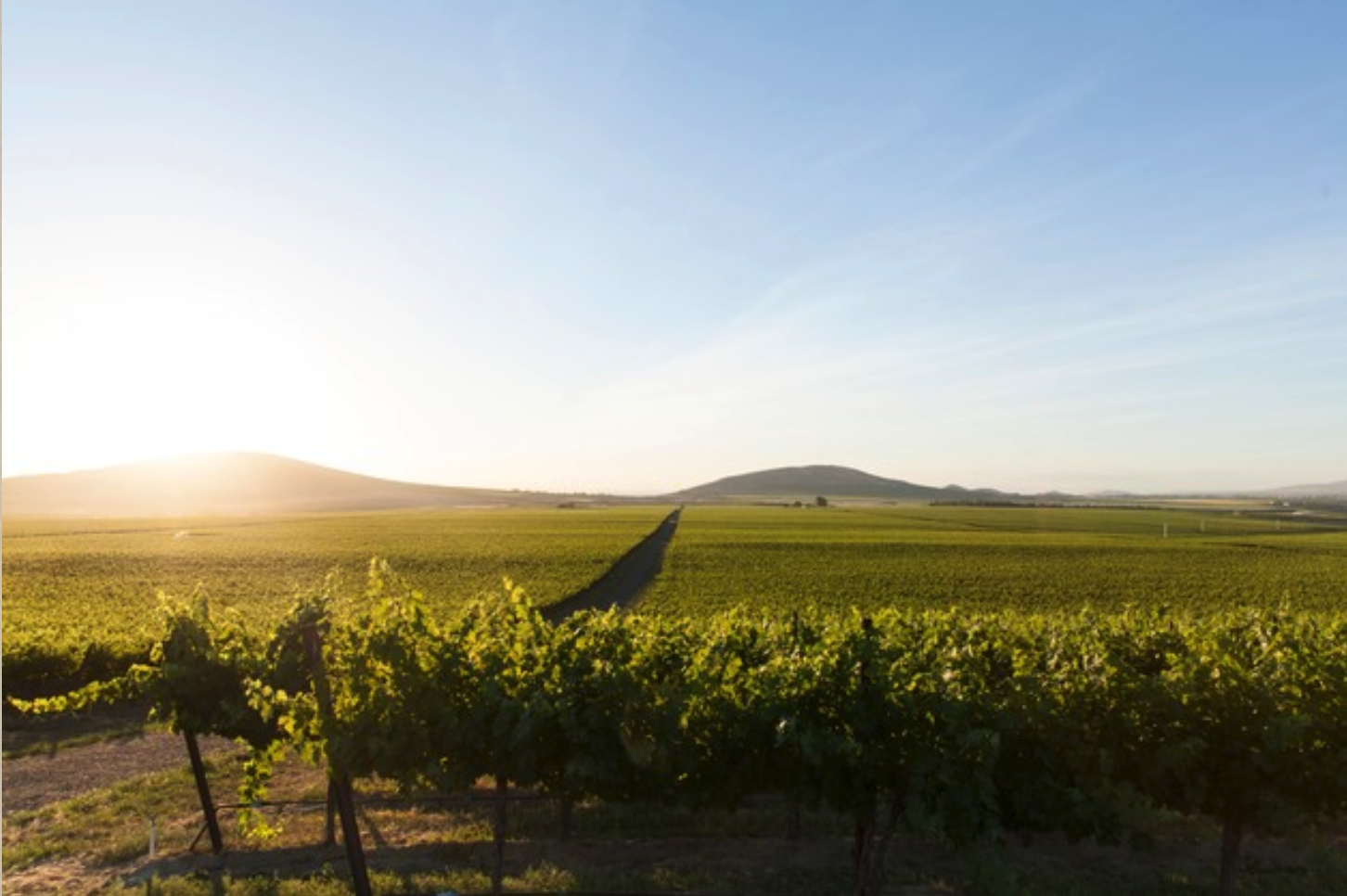 CASCADIAN OUTFITTERS …
Born in the proud tradition of Goose Ridge Estate Vineyards!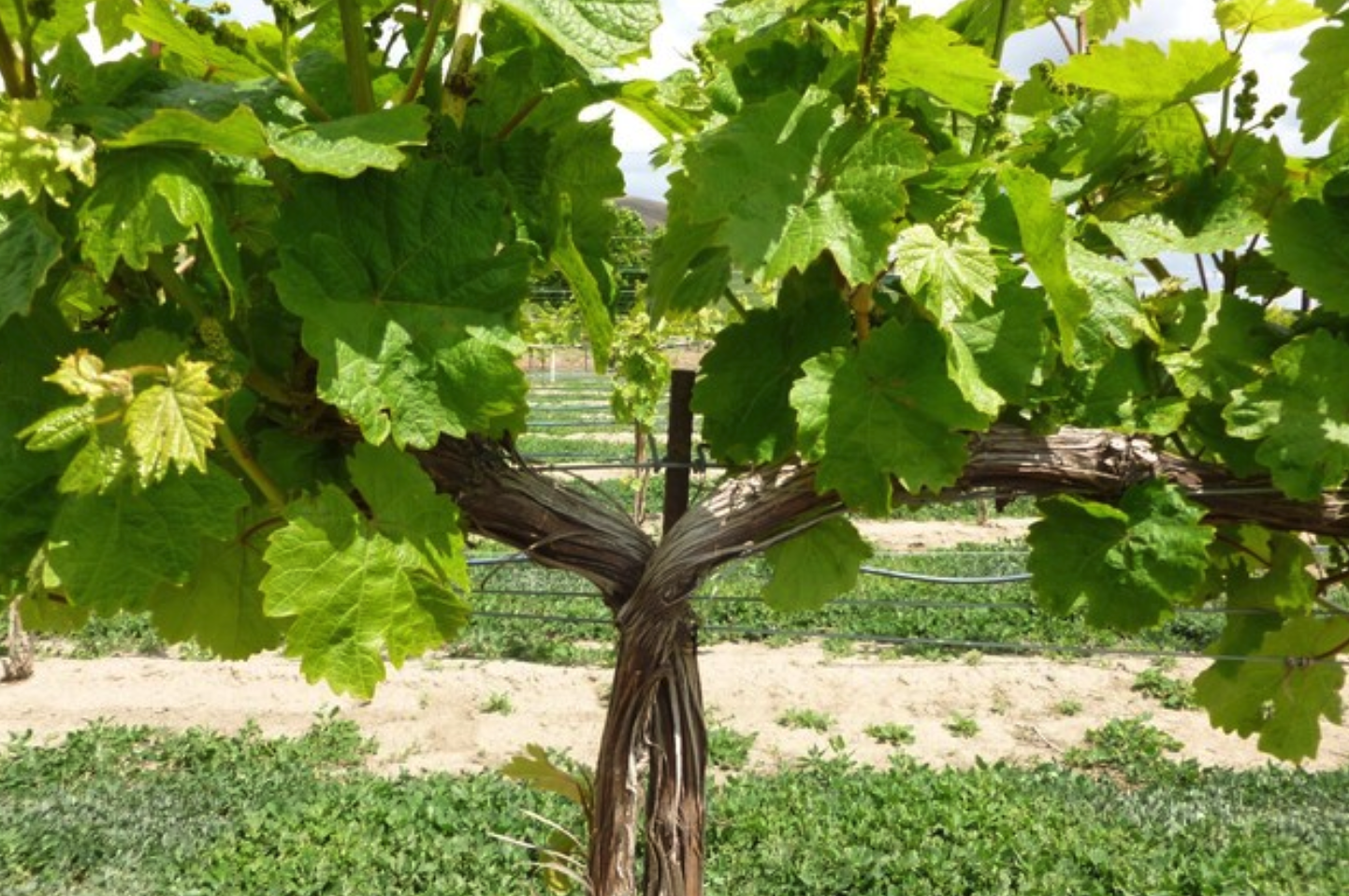 Acres of Estate Vineyards
Washington Tasting Room Locations
90+ Rated Wines From Wine Spectator
States With Goose Ridge Products Available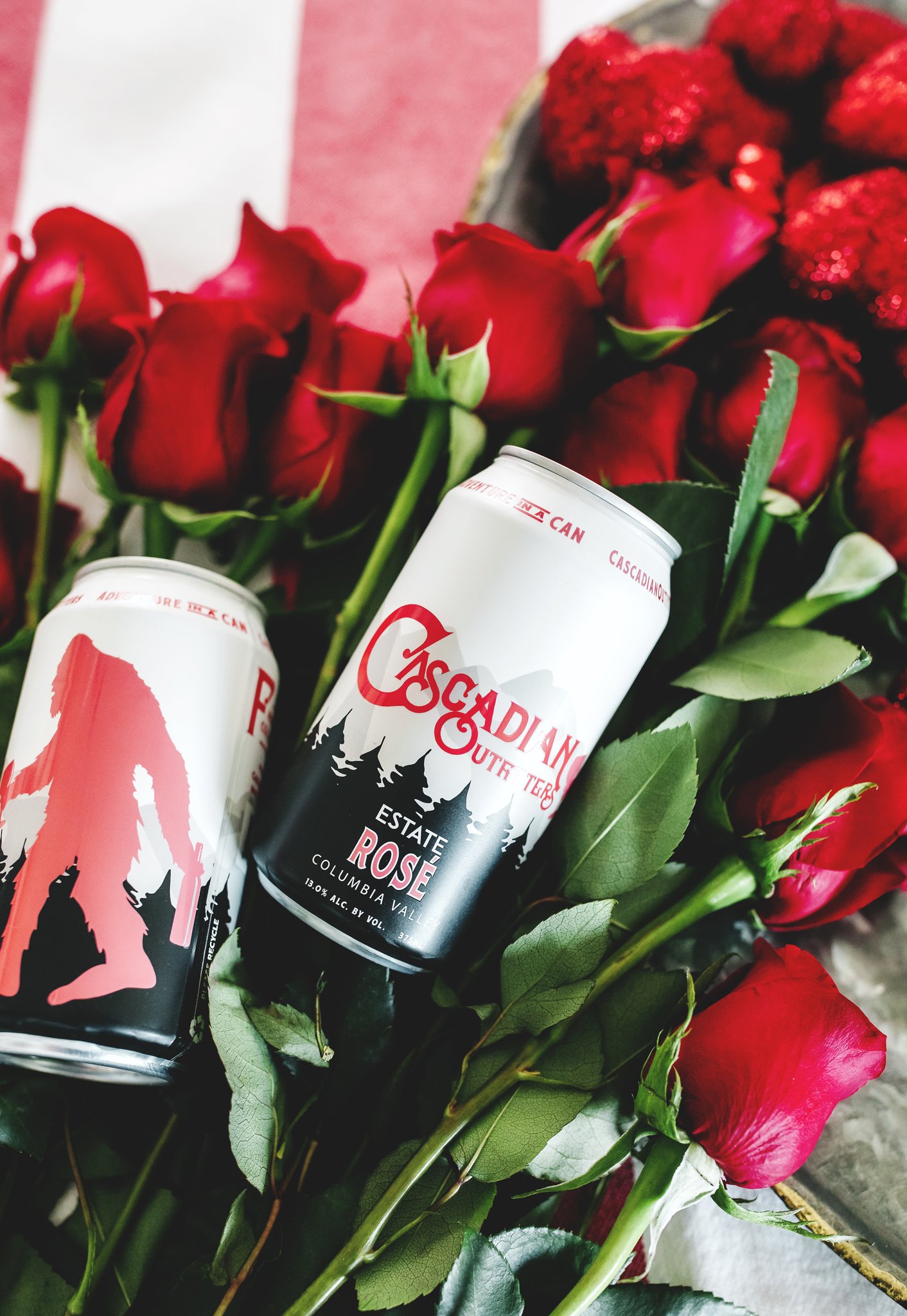 The Tri-Cities region enjoys sun 300 days a year – 16 hours per day during summer solstice! And, the angle of the sun is comparable to the great wine regions of Northern Europe.
Washington State also has some of the most dramatic temperature fluctuations of any wine region in the world. There is up to 40 degrees difference between highs and lows! Cool evenings preserve the acid, which translates through fermentation to the wine and adds freshness and balance.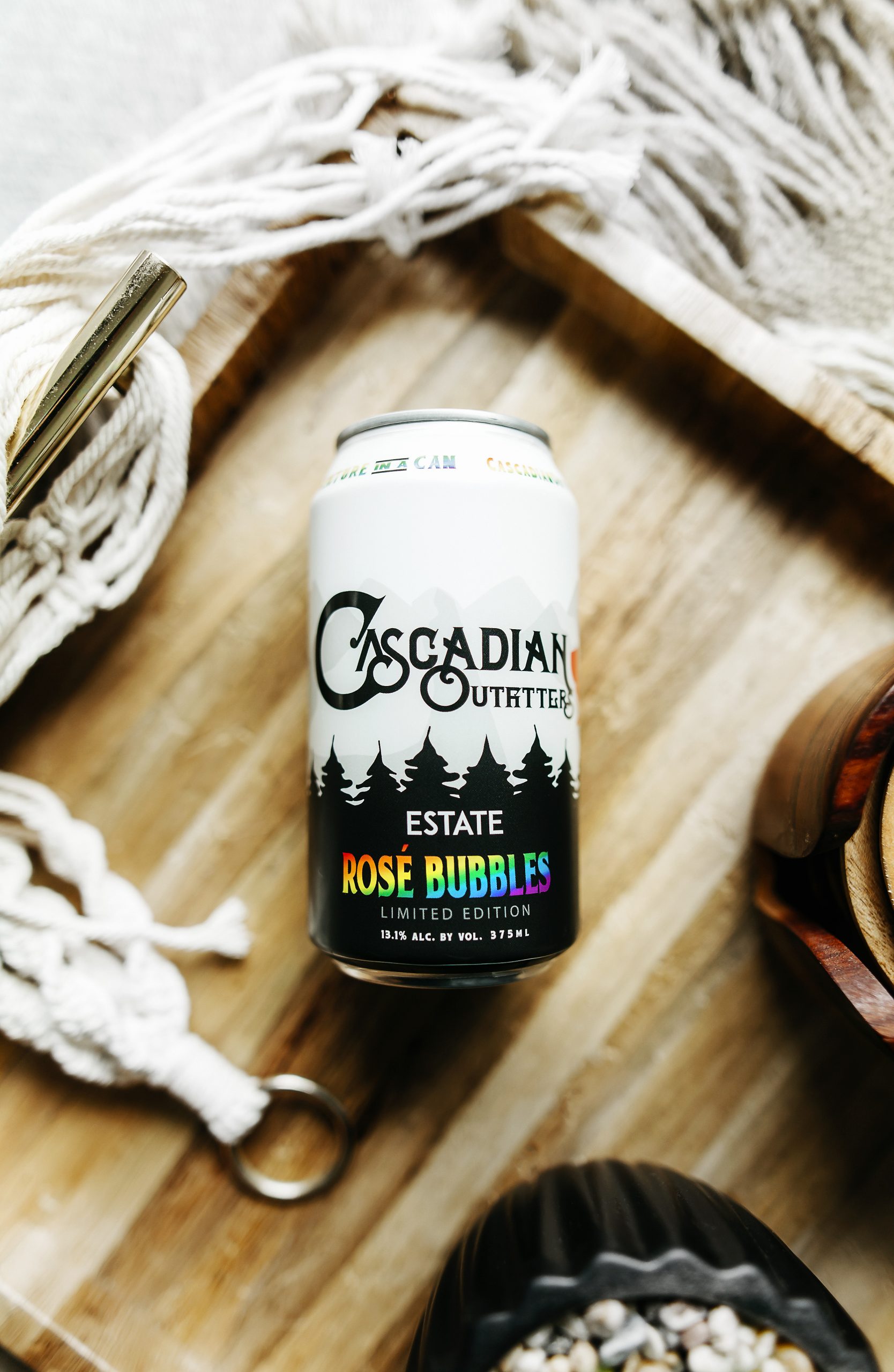 Cascadian Outfitters Represents the Spirit of the Great Cascades!